Wedding Favor Boxes (Style 2)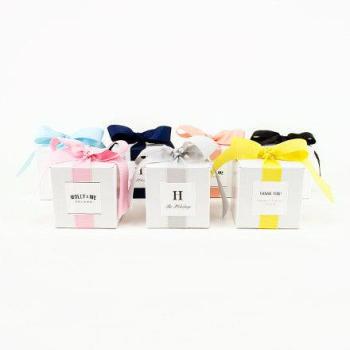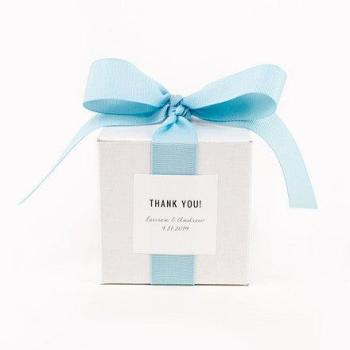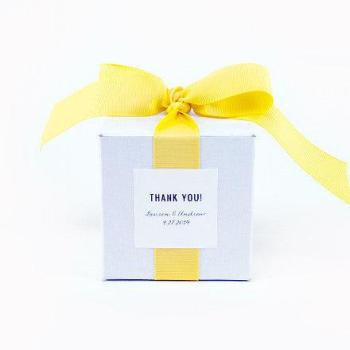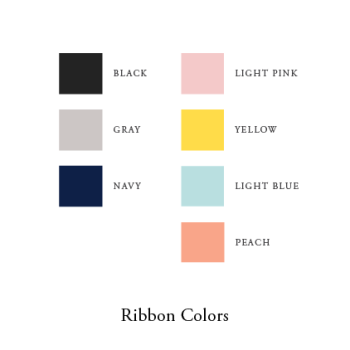 Details
Simple and elegant describes this wedding favorite. Each box is tied with your choice of grosgrain ribbon, and the custom label highlights your Big Day! With fresh pecans made in so many different flavors, the only hard part is choosing which flavor you want for your wedding.
Stella and Remi Southern Pecans & More!
Stella & Remi, a family and veteran-owned business in Pawley's Island, SC, is run by the Tollmanns and their pets, Stella and Remi. In 2022, they acquired Charleston-based Molly & Me Pecans and building their values on the same foundation that made Molly & Me Pecans such a success, which is locally sourced farm-fresh ingredients made with 100% love! Their flagship product, Molly & Me Pecans, offers a delicious snacking experience. These all-natural, gluten-free, and vegan pecans have a mouthwatering taste that keeps customers craving more. Experience Stella & Remi's unparalleled quality and savor the love in every bite.
10880 Ocean Highway
Bldg 25
Pawleys Island, SC 29585
116.26 mi. away
More Items
From Stella and Remi Southern Pecans & More!