Hotel Alum Limited Edition Coozie
Limited edition founder member coozie. Great for cold and hot beverages. Bring this can with you and enjoy a beverage with us when Hotel Alum opens in 2024.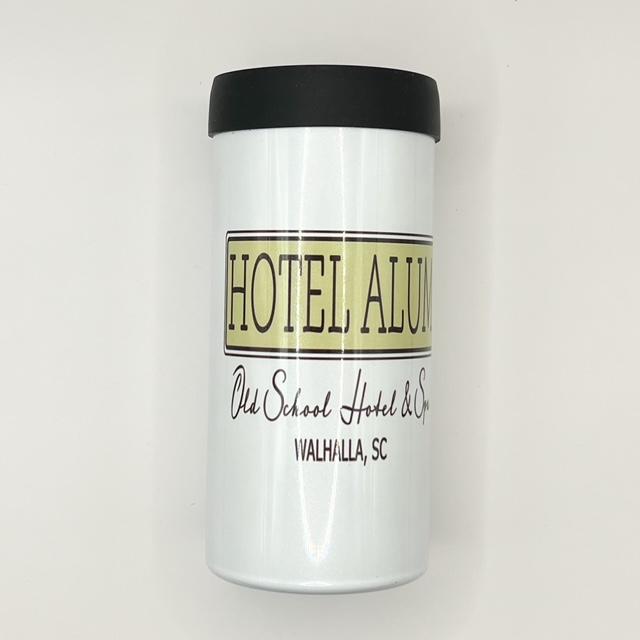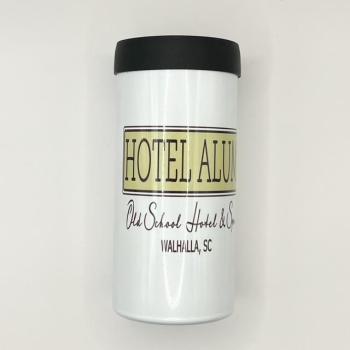 Boutique Alum
Walhalla, SC is located in the Upstate South Carolina region and is considered the gateway to the Blue Ridge Mountains.
Walhalla, SC 29691
127.38 mi. away
More Items
From Boutique Alum