Kima Pre-Stretched EZ Braid Hair 7X 26"
Spetra Synthetic Fiber – Antibacterial, Water Repellent Itchless / Easy Braiding / Ready to Use!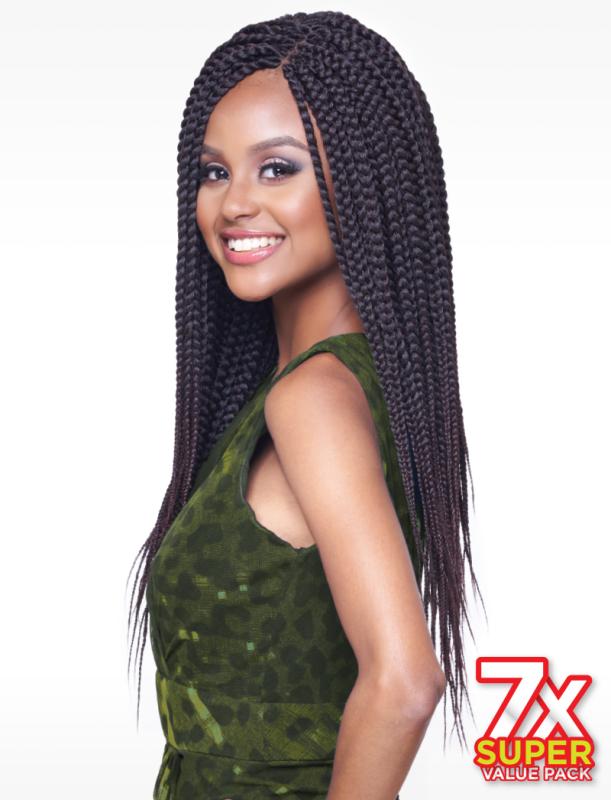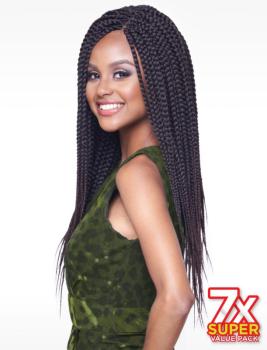 Details
7 Bundles per pack
Klassi-La'Chiq Beauty Essentials
Klassi-La'Chiq Beauty Essentials is a retail beauty supply store & fashion boutique that provides all the essentials to "Enhance the Beautiful You" We offer a wide variety of hair products, hair tools, hair accessories, hair extensions, wigs, cosmetics, and natural skin care products for woman, men and children. We also house a clothing boutique section that provides trendy & unique apparel, jewelry, handbags, and accessories for woman ranging in size from XS-3X. We take pride in our customer service and look forward to you shopping with us online and at our new store front. (Opening January 2024 in Spartanburg's Eastside).
2601 East Main Street Unit 15
Spartanburg, SC 29307
82.74 mi. away