Initial Medical Massage & Consult
2 hour initial medical massage Deep dive into your health history Postural Analysis 60-90min hands-on massage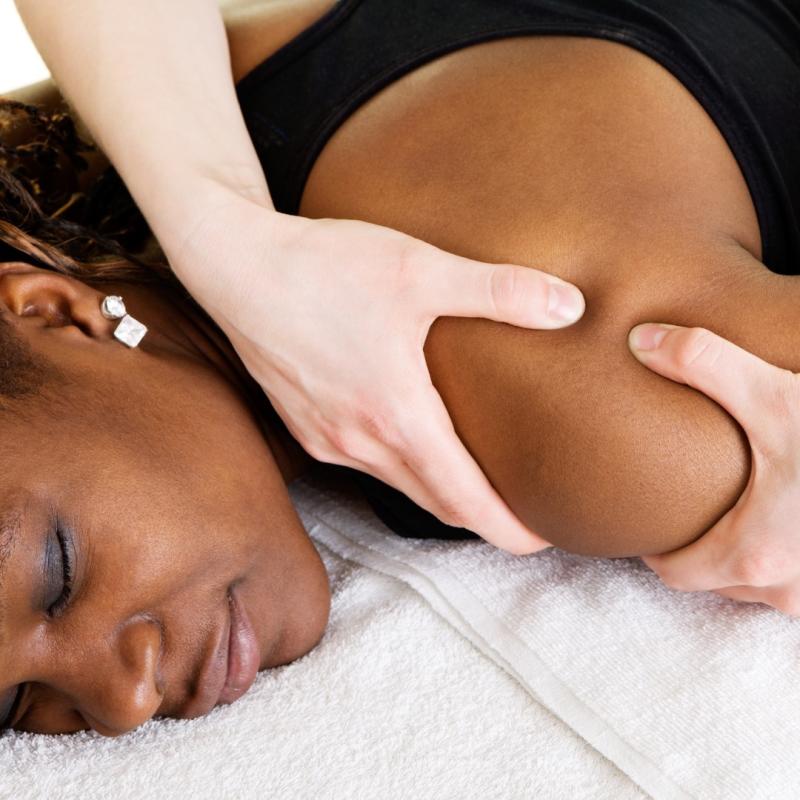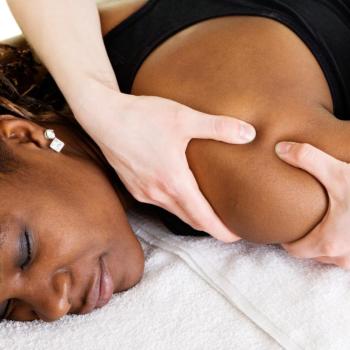 Details
During your customized time with Sheena, she will cover your health history, looking at the length of discomfort, things that make it better, worse, and your goals for the session. She will take her time to explain the whole process, perform a postural analysis (you receive an emailed copy), so we can make a targeted treatment plan and get to work.
Gaffney Massage & Holistic Therapies
Sheena is a medical massage therapist with over 18years experience. She specializes in upper body, injury recovery, and pain management. The location also offers pre/post natal, hot stones, and relaxation with other licensed massage therapists. NEW to the office and supporting our clients holistic healing journey is an infrared sauna with red light therapy AND halotherapy (salt therapy). Sheena is also studying to become a functional bloodwork specialist and classical homeopath.
310 N. Limestone St
UNIT B
Gaffney, SC 29340
81.96 mi. away