Shop small, support local
Nominate This Shop!
Show how much you adore this business.
1-Click & Done!
Markets With
Kingdom Dispatch & Logistics, LLC
WeShopSC
South Carolina, SC
Browse, buy, and gift unique locales and small businesses within the state conveniently through our WeShopSC digital gift card program.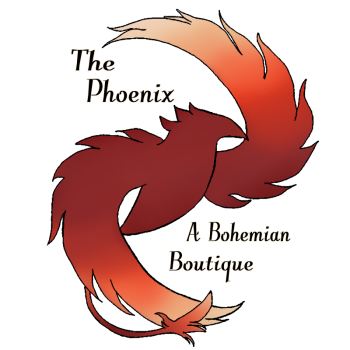 The Phoenix A Bohemian Boutique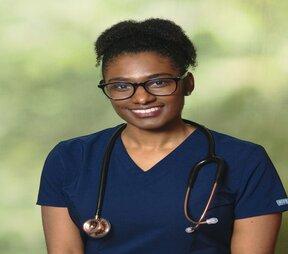 Resilient Health
Paint it up!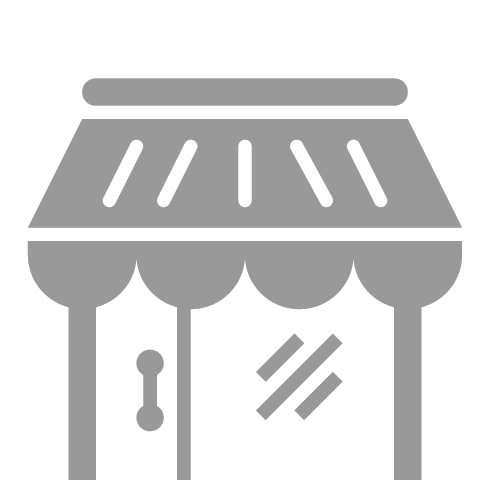 Superior Bag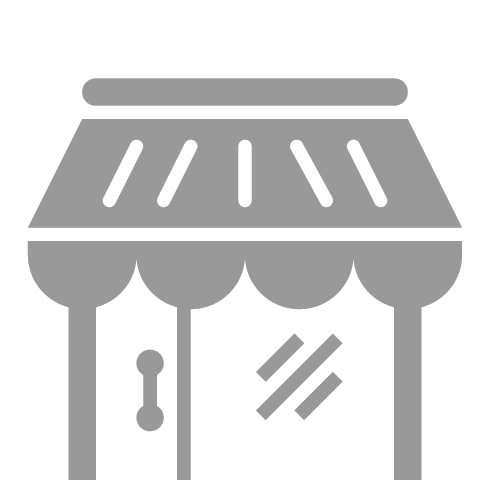 Wyatt Solutions LLC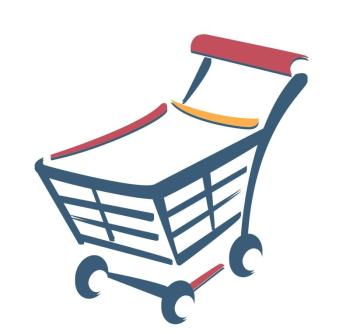 RT's Discount Store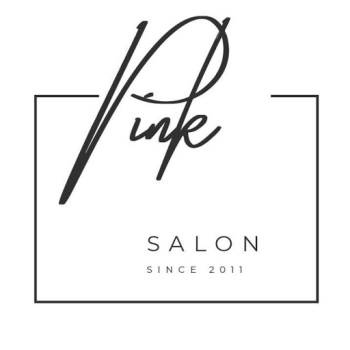 Pink Extension Studio
Inman Roadhouse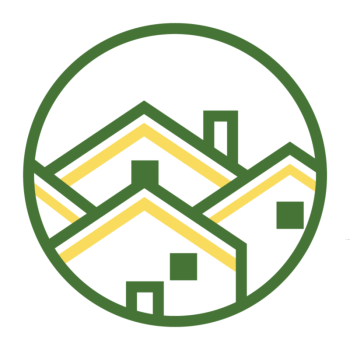 Foam Insulation Company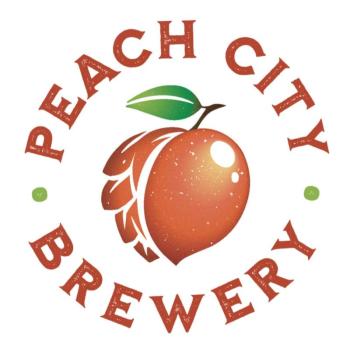 Peach City Brewing